Find your dream home in our collection and request a quotation. We customise each house according to the customer's plans.
Industrial customers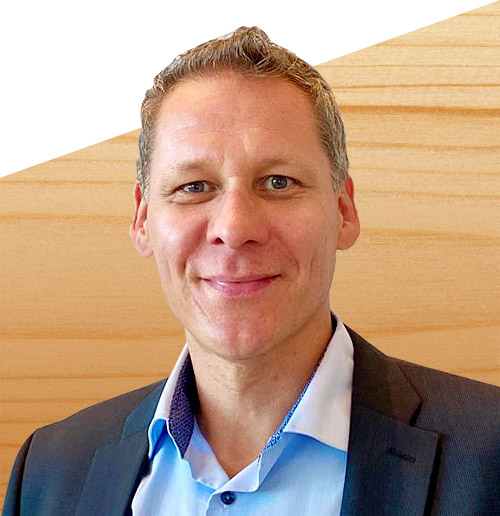 Perttu Pörhölä
CEO
+358 40 550 4833
perttu.porhola@pellopuu.fi
Project construction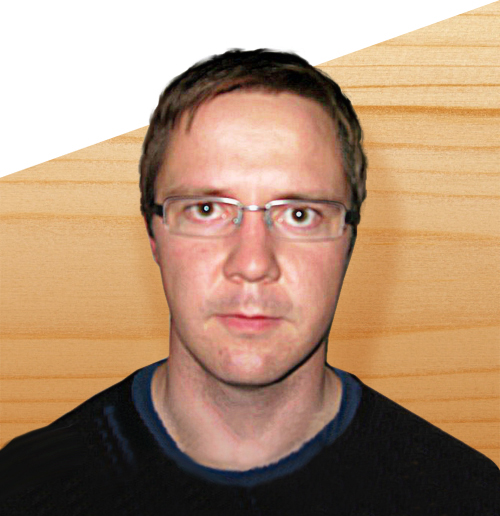 Antti Nikumaa
Business Director, Log Frames
+358 40 300 0244
antti.nikumaa@pellopuu.fi
Salvos Finland Oy is responsible for the global sales of GIANTLOG™ structures for both log homes and large-scale construction projects. Read more at www.salvos.fi/en/giantlog and contact asiakaspalvelu@salvos.fi, tel. +358 10 440 9140.
Looking for Pellopuu's other contact information? Would you like to send us a message, e.g. feedback or project sales request? Call us at +358 40 3000 230 or see our contact information.